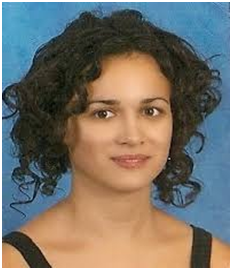 Dr. Eleni Kyramargiou is a Post-Doctoral research fellow at the Institute for Mediterranean Studies/Foundation for Research and Technology Hellas (IMS/FORTH).
She received her Ph.D  from the University of the Aegean in 2015 and from 2016-2017 she was a Research Associate at the Institute of Historical Research / National Hellenic Research Foundation (IHR / NHRF).
Her work focuses on the social, economic and spatial transformations of the broader area of Piraeus.